Hey Guys, AdrielNG342's Here! I have a Announcement for you all.... Are You Ready for FULPWARE 2?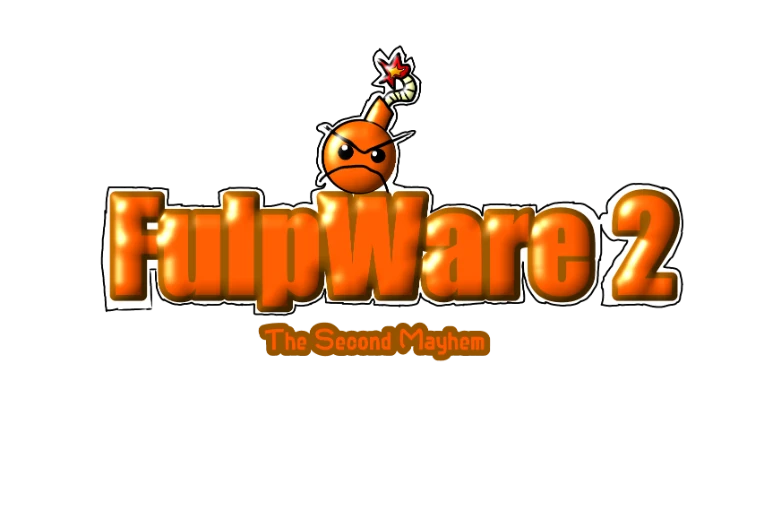 FulpWare 2: The Second Mayhem us an Pico Day Animation Collab that make a True Sequel to FulpWare by Ryan Kelso (@RGPAnims).
It's Heavily inspired by WarioWare Series.
THE STORY
After the Events of FulpWare, Tom Fulp told Josh and Jim to Fix the NG System and @P-bot after the Crash. After they finished solving the problem, Tom told the NG Community (including The Funkin' Crew) to vote for Pico Day Submissions in 2022. 1 year later, Tom Announced that Pico Day 2023 is May 6th. P-bot Has new Pico Day Submissions awaiting for NG Fans to Watch and Vote. Can you help Tom to Make Pico Day 2023 the Best Event ever on NG? Watch it to Find out!
RULES/GUIDELINES
1. You make a Opening Cutscene about the Story (If you are a Story Opening Animator)
2. If you here to Submit a Collab entry, It Must be Animated in WarioWare Microgame Style
3. Video Resolution is 1920 x 1080 and the File type is MP4. You send me a Download Link for your Collab entry video through NG PM, Twitter PM or My Discord Server: https://discord.gg/rzwMURjyKp
4. No bad Words
5. Choose a NG Related Content and Put in WarioWare Microgame styled Entry (for Example, Pico, FNF, Dad n Me, Vizzy and the Lost Cat)
5. No NSFW
6. No Sexy Content
7. Include the AdrielNG342 Watermark on there. Download:https://media.discordapp.net/attachments/1030152079525826593/1061282382218534912/adrielng342-animations-lo.png
Deadline
April 30 (Tom's Birthday)
Anyways, Don't forget to join the Collab!
GOOD LUCK!!
-Adriel